Category:
Home Improvement
Connecticut, May 20, 2023 – Removing tree stumps from the landscape is a task that many homeowners overlook. The process of Stump Grinding, which removes stumps quickly and efficiently, offers many advantages to traditional methods. Spear Bro's Tree Service is one of the many tree services in Bristol, CT that homeowners in Connecticut can call on to…
Read More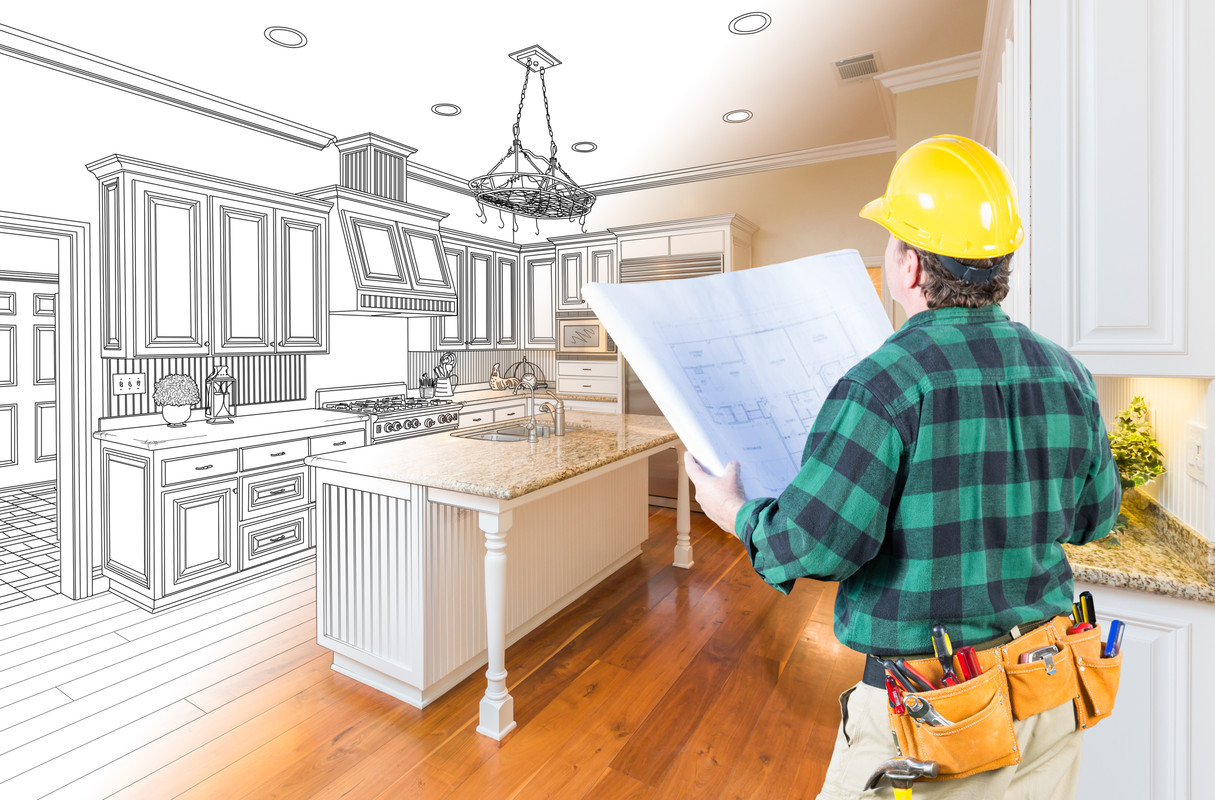 Do you want to start a home remodeling project but are unsure where to start? This Ultimate Home Remodeling Checklist will provide you with a clear roadmap of the entire process, from planning and prepping to hiring contractors and storing leftover materials on site. You'll be glad you had this handy guide when you are…
Read More
Recent Comments
No comments to show.